Podcasts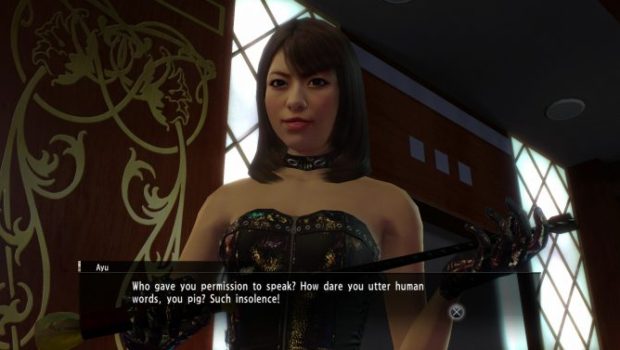 Published on February 1st, 2017 | by Matt
0
Episode 136: Mod Squad Goals
Laurentius joins Matt, Ethan, and Ricardo again to catch us up on what he's been up to recently. Sounds like he's been simulating the military, which might prove useful in the near future. Matt's been stopping Ethan from playing The Witcher 3 solely out of spite. Ethan has been playing phone games instead! And Ricardo is breaking up illegal panty smuggling rings all over Japan.
Games we played:
Matt: The Witcher 3, Overwatch Lunar New Year event
Ethan: Yu-gi-oh Duel Link, Ninja Spinki, The Witcher 3
Ricardo: Yakuza 0, WWE Champions
Laurent: Squad, Fallout 4, ARMA 3
Beer we drank: Saison du Buff – Dogfish Head, Victory, Stone
The NEWS HOUR News Topics:
*Insert didn't ask for this joke here*: Eidos puts Deus Ex series on hold as studio moves to work on Marvel project.
Jill sandwich? More like dollar bill sandwich… Resident Evil movies make $1 billion.
Mad Catz still in big trouble as they may possibly be dropped from NYSE.
(DON'T READ THIS LINK) Can you guess the unfortunate name of this new Japanese tv series inspired by the true story of a father and son bonding over playing FFXIV?
Masaya Nakamura, founder of Namco, has died at age 91.
Trailer trash:
Portal Knights Console Release Trailer
MLB The Show: Ken Griffey Jr. Mocap trailer
Mario Sports Superstars Home Run trailer
Mass Effect Andromeda Pathfinder Team Briefing Trailer
Podcast: Play in new window | Download (Duration: 2:17:40 — 126.0MB)