Articles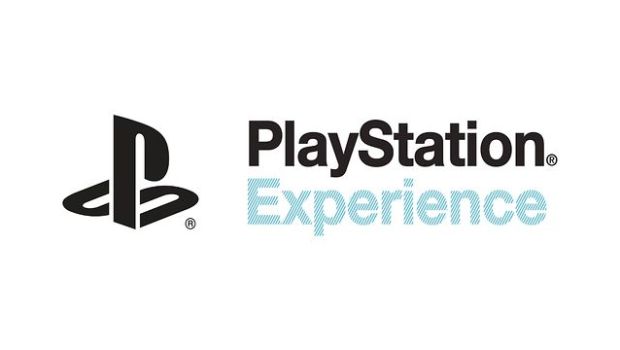 Published on December 6th, 2014 | by Westin
0
The Playstation Experience Keynote as seen by a Newcomer
I am a newcomer to the Playstation world.  Not to mean that I've never played a Playstation game, but rather that I'm new to the idea of having a vested interest in the console.  Given that I will be a co-owner of a PS4 system with my fiance this Christmas, news and upcoming releases for the console are now more important than ever (and my life no longer revolves solely on Halo games)!
By a stroke of luck (otherwise known as my friend Ricky), I was told about the Playstation Experience Keynote right before it started and thankfully was able to catch the entire opening event.
Having watched the complete keynote in the comfort of my pajamas, let me tell you my thoughts.
Now, when it comes these video game conventions/conferences, most people want to hear what's new, see some gameplay of upcoming games, and of course get their hands on games that are not yet out.  Along those lines, the keynote delivered on all of those aspects.
They told us about games with PS4 console exclusive debuts:
Killing Floor 2
Darkest Dungeon
The Forest
Street Fighter V
Ultra Street Fighter IV
Many PC and older generation Playstation games will be ported to Playstation systems:
Bastion
Final Fantasy VII
Many others!  Check Playstation's Twitter feed for a comprehensive list.
We saw gameplay from highly anticipated games:
Uncharted 4: A Thief's End
Bloodborne
The Order: 1886
And in terms of the games available to play (for those in Vegas), there are quite a few of them.
Despite all of the content that Playstation showcased for us, I only took away a couple things:
1. In-Game Engine Graphics Used for Cutscenes
For the big AAA game titles where gameplay was shown (i.e. Uncharted, The Order), the presenters put a lot of the focus on their in-game engines and how with this next-gen technology, everything you see is seamlessly part of the game's engine.  Meaning, there are no pre-rendered cutscenes that look better than the gameplay but rather, your gameplay looks just as good as those beautiful cutscenes.  I have to admit, after watching the gameplay for Uncharted 4, I just imagined playing it on a huge TV screen with surround sound.  It would be glorious.
As a side note, I found the enemy AI in Uncharted to be seemingly smart, which is a nice change from enemies that will stare at walls (maybe they have cool wallpaper paterns?).  Judge it for yourself by jumping to 7:45 in the below video.
2. The Playstation Vita is Alive and Well
When it comes to mobile gaming, I'm definitely in the casual category.  Bejeweled, puzzle games, etc.  When out and about, I generally stick to games that I can quickly jump in and out of.  However, it's good for the hardcore mobile gamers that Playstation is still putting a lot of emphasis on the Vita.  Between ports of fairly recent games (i.e. Shovel Knights) to bringing back older games (i.e. Suikoden), the Vita seems like it is being well looked after by Sony.
3. I'm Not Particularly Excited About Any Games
I'll be honest that this one stumps me a little because am I looking forward to playing Uncharted 4 (even though I've never played any of the earlier renditions)?  Yes!  Am I looking forward to playing Tear Away so as to fully utilize the PS4 controller?  Yes!
Perhaps it's just me getting older and not getting really excited about things like I used to.  For those of you 21 and older, do any of you still have that giddiness Christmas morning?  Let me just say that I envy you if you do.
Anyway, what I'm trying to say is that nothing I saw got me in that "I can't wait for it" mentality, but maybe it's just because I don't get that way anymore.  So I may only have myself (or I guess my brain?) to blame for this takeaway.
What were your thoughts of the Playstation Experience Keynote?  Did you love it, hate it?  Let us know your thoughts in the comments section!
Oh!
And don't forget to pick up these games for free this weekend if you have access to the Playstation Store.  Happy 20th Anniversary Playstation and thanks Electronic Arts!
On PS Store this weekend only, 12pm Sat – 6pm Sunday: Need for Speed (Vita), Mirror's Edge (PS3), PvZ Garden Warfare (PS4) FREE courtesy @EA

— PlayStation (@PlayStation) December 6, 2014