Podcasts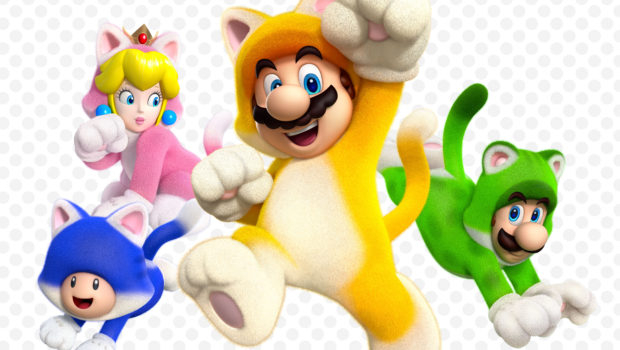 Published on December 13th, 2016 | by Matt
Episode 131: Bankruptcy Engaged
Matt returns and the trio is reunited for another episode of the Pixel Podcast! He tells us a little bit about Portland. Meanwhile Ethan is getting to know his Uncle Death, and Ricardo has been discovering the Wii U has good games on it! This plus Overwatch debt (not the kind you think of), stupid Russian robot teddy bears, and a rendition of one of your favorite rock star songs!
Games we played:
Matt: Competitive Overwatch
Ethan: Let it Die
Ricardo: Let It Die, Super Mario 3D World
Beer we drank: Fusty Puckett – Warmer Winter Brow Ale – Barley Forge
The NEWS HOUR News Topics:
TODAY: Twitch is streaming games from the White House to promote Obamacare sign-ups…
Dude gets effed over by Paypal/Microsoft and goes into Overwatch debt. Blizzard to the rescue!
Like to get paid? DON'T WORK FOR CRYTEK.
In crazy EVE Online news, 5,700 players gathered to destroy massive player-made structure christened "The Death Star."
Trailer trash:
Space Hulk: Deathwing Launch Trailer
Perfect Official Launch Trailer
Sea of Thieves Technical Alpha Gameplay Trailer
Telltale Games' The Walking Dead Season 3 — Launch Trailer
Monster Hunter XX Official Trailer (Japanese)
Senran Kagura Peach Beach Splash Official Gameplay Trailer (Japanese)
Podcast: Play in new window | Download (Duration: 1:40:35 — 92.1MB)