Podcasts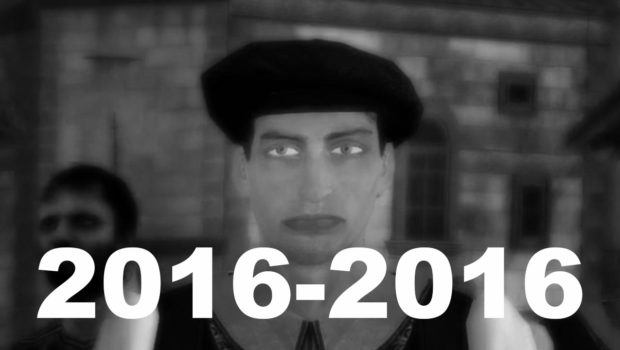 Published on December 20th, 2016 | by Matt
Episode 132: Toad Trick Tickets
Amber joins Matt, Ethan, and Ricardo to chat about some Super Mario Run, and explain whether or not its worth $10. Ethan explains his dreams of buying VR for less than that, Ricardo explains spooky sharks, and Matt explains 90s Nintendo nostalgia. That plus some Nintendo Switch news, some of the most boring trailers in a long time, and some heartbreaking news about everyone's favorite background character with a weird face.
Games we played:
Matt: Super Mario Run
Ethan: The Division, Orwell
Ricardo: Let It Die, Super Mario Run
Amber: Super Mario Run
Beer we drank:  Sierra Nevada Celebration IPA
The (bummer Nintendo) NEWS HOUR News Topics:
Well shit, the Switch will reportedly run "40% slower" while undocked…
Super Mario Run launches and Nintendo stocks take a dive
UPDATE: That dude with the weird face in the Assassin's Creed 2 Remaster has been patched out
Gamestop did a survey of most-requested retro consoles/handhelds. Which do you think tops the list?
Trailer trash:
Dynasty Warriors 9 Announcement Trailer
Hitman – Elusive Targets "The Guru"
Astroneer Early Access Trailer
Fantastic Contraption Official Launch Trailer
ARK Park – Teaser Trailer | PS4
Podcast: Play in new window | Download (Duration: 1:41:17 — 92.7MB)