Podcasts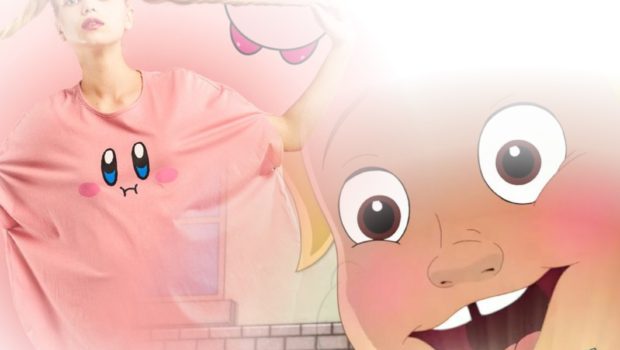 Published on April 22nd, 2017 | by Matt
Episode 147: Kirby Panties
Sorry for the late podcast this week! Some family issues for all of us prevented us recording at our usual time! With that said, enjoy as Matt get's into his birthday suit, Ethan imitates mild-mannered Wario, and Ricardo watches the NES Classic slip right between his fingers.
Games we played:
Matt: NIER: Automata, Overwatch Resurrection Insurrection Revolutions Uprising,
Ethan: Zelda: The Breath of the Wild
Ricardo: Dark Souls 3… yeh
Beer we drank: Sierra Nevada Sidecar (Orange Pale Ale), Uinta – Birthday Suit Sour Cherry Blonde Ale, HLV Boatswain
The NEWS HOUR News Topics:
NES Classic discontinued… whut…
But maybe SNES Classic is coming? C'mon man…
But hey, the Nintendo Switch is Nintendo's fastest selling console to date… so yeah.
Trailer trash:
Code Vein (AKA #PrepareToDine)
Podcast: Play in new window | Download (Duration: 1:36:24 — 66.2MB)