Podcasts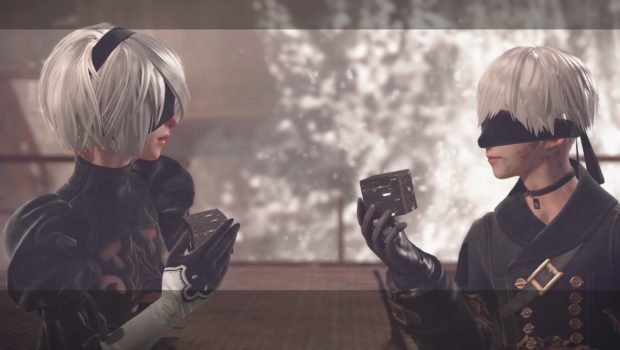 Published on May 23rd, 2017 | by Matt
Episode 152: Destiny Dads
With Ricardo mysteriously absent Matt and Ethan recruit Parker to help us parse through all the new Destiny news that just launched! Matt gets emotional during a credits sequence, Parker is looking at his dog in whole new ways (not in a gross way, you sicko), and Ethan—and this is not a joke—takes off his pants. That plus plenty of Destiny news, The Witcher on Netflix, weird Squirtles, and possibly the worst Larry the Cable guy impression you've heard.
Games we played:
Matt: Nier Automata is DONE, Dead Cells
Ethan: Injustice 2
Parker: The Last Guardian, Breath of the Wild
The NEWS HOUR News Topics:
Destiny 2 on PC! On…Blizzard client?
The Witcher is coming to Netflix near you. I can't watch any other TV until I finish watching this
Red Dead Redemption is delayed!
Squirtle in Build-A-Bear. Looks weird
Trailer trash:
Old Man's Journey Launch Trailer
Skylar & Plux: Adventure on Clover Island
Lawbreakers PS4 Reveal Trailer
Podcast: Play in new window | Download (Duration: 1:18:06 — 62.6MB)