Podcasts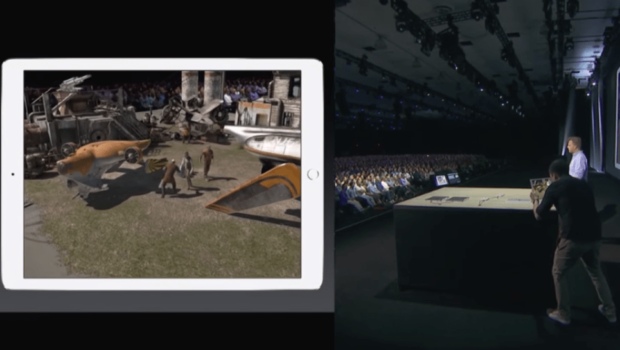 Published on June 6th, 2017 | by Matt
Episode 154: Gotta Whack these Nekkers
Matt, Ethan, and Ricardo return for a big episode with lots of news and trailers! Don't worry, there's a lot of good stuff in this episode! Matt thinks AR is better than VR, Ethan has been perfecting his splash, and Ricardo is fighting everywhere and all the time.
Games we played:
Matt: Mario Kart 8 Deluxe
Ethan: Neir: Automata, Magikarp Jump, Plague Inc: Evolved
Ricardo: Tekken 7, SFV
The NEWS HOUR News Topics:
VR coming to Apple thanks to partnership with SteamVR
Lord of the Gimmicky Things: Apparently Peter Jackson's studio is making AR stuff?
*Here's a clever Breaking Bad reference because I totally watched that show* VR experience in the works from Sony
YouTube continues to slowly specify what kind of content faces demonetization
Classic Games Selection vs. Virtual Console (and Nintendo's Online service plans)
You just need $100 to self-publish on Steam Direct…
Trailer trash:
Monument Valley 2 – Announcement Trailer
Moon Hunters – Official Xbox One Launch Trailer
Theseus – Official Reveal Trailer
Kingdom Come: Deliverance – Announce Trailer
Armed with Wings: Rearmed – Launch Trailer
Serial Cleaner – Exclusive Story And Challenge Mode Reveal Trailer
They Are Billions – Official Trailer
Podcast: Play in new window | Download (Duration: 1:49:55 — 75.5MB)