Podcasts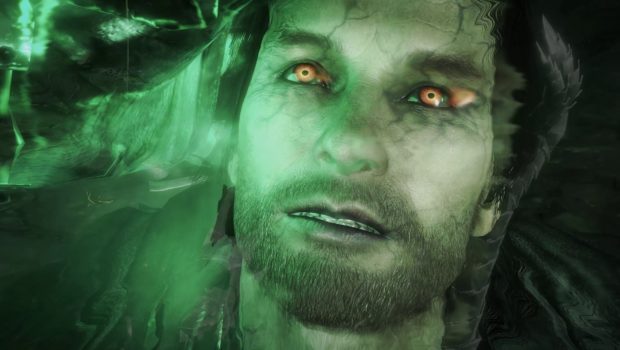 Published on August 22nd, 2017 | by Matt
Episode 163: I'm Game Woke
Games we played:
Matt: That's You!
Ethan: That's you!
Ricardo: SMITE
THE BEER REVIEW: Alesmith – Sublime Mexican Lager
The SLOW NEWS HOUR News Topics:
GAMESCOM…. Uh did anybody watch the live streams?
Horizon: Zero Dawn getting an easier difficulty mode for its story. Thoughts on trend towards giving more difficulty options for less experienced players?
HTC Vive the next piece of VR hardware to get big price cut; now $599
NO MORE CALIBRATIONS; Mass Effect Andromeda won't be supported further with DLC or patches
Trailer trash:
Assassin's Creed Origins – Gamescom 2017 Cinematic Trailer
Jurassic World Evolution – Announcement Trailer
Life is Strange: Before the Storm – Gamescom Launch Trailer
Heroes of the Storm: Call of Kel'Thazud – Gamescom Trailer
Biomutant – Announcement Trailer
Fe – Official Gamescom Announcement Trailer
Fear Effect Reinvented – Gamescom Trailer
Junkertown: The Plan – Overwatch Short/Trailer
Shadow of War: Monsters Trailer
Podcast: Play in new window | Download (Duration: 1:57:14 — 107.3MB)