Podcasts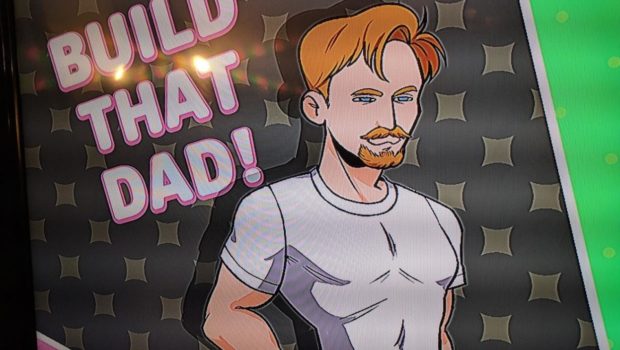 Published on September 13th, 2017 | by Matt
Episode 165: Choose Your Daddy?!
It's been a week but we're back again! Matt, Ethan, and Ricardo are on to talk about all the new games they've been playing during our break (due to some traveling.) Destiny, Dads, and Mario coming to terms with his empty shell of an existence; this podcast has it all!
Games we played:
Matt: Pyre, Mario + Rabbids Kingdom Battle
Ethan: Dream Daddy, Destiny 2
Ricardo: Pyre (finished), Destiny 2
The NEWS HOUR News Topics:
The "hey, Nintendo is learning," Minute;
As the SNES Classic launch approaches, Nintendo announces they'll be producing more NES Classics in 2018.
Custom controls are coming to ARMS. Are you still playing and what kind of changes would you make to your scheme?
Blizzard to open an Esports Arena in Los Angeles
Hey, what the fuck's up with Destiny 2 shaders?
Devs now fighting back against PewDiePie's hate speech with DMCA
Trailer trash:
Samurai Showdown V Special – Launch Trailer
Monster Hunter Stories – Official Launch Trailer
Battle Chef Brigade – Coming Holiday 2017 Trailer
Podcast: Play in new window | Download (Duration: 1:38:44 — 90.4MB)