Podcasts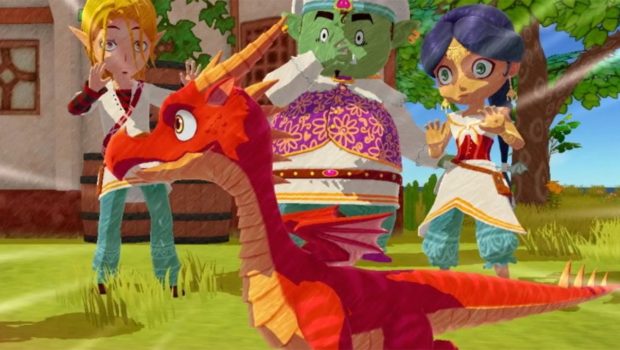 Published on March 30th, 2018 | by Matt
Episode 191: Disney Brackets
Games we played:
Matt: Another Sea of Thieves adventure
Ricardo: Monster Hunter World (Deviljho Update)
Ethan: MHW World, Gunpoint, Rust
The NEWS HOUR News Topics:
Seat of Thieves hits some rough water…
Crashes caused one crew to lose a record-setting haul of loot
Rare announces a "Death Cost," then says it's cancelled those plans due to player feedback
Quests are finally coming to Pokemon GO (along with Mew)
Can you watch a new live action Street Fighter tv show soon? SUUUURE-YOU-CAN!
It's God's plan to topple the biggest video game stream at some point
Here are the nominees for the World Video Game Hall of Fame 2018 class!
Trailer trash:
God Eater 3 – Announcement Trailer
Omensight – Official Narrative Trailer
The Path of Motus – Adolescence Trailer
LEGO The Incredibles – Announcement Trailer
Rogue Aces – Announcement Trailer
Little Dragons Cafe – Gameplay Trailer
Total War: Thrones of Britannia – Welsh Cinematic Trailer
Podcast: Play in new window | Download (Duration: 1:30:57 — 41.6MB)