Podcasts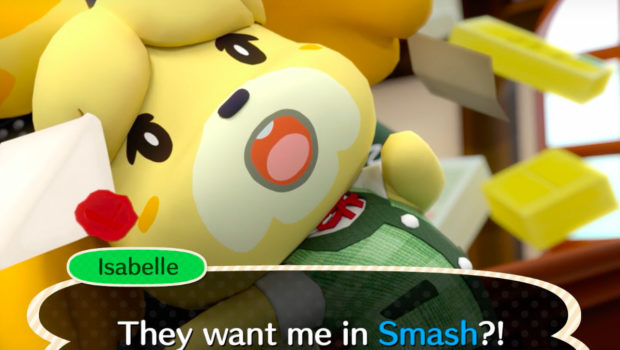 Published on September 14th, 2018 | by Matt
Episode 210: Nintendo Indirect
Games we played:
Ethan: Marvel's Spider-Man, Hidden Agendas, Little Nightmares
Matt: Marvel presents Marvel's Spider-Man brought to you by Marvel
Amber: Marvel's Spider-Man, Mass Effect 2
Ricardo: Fire Pro Wrestling, Hidden Agendas, Knowledge is Power
The NEWS HOUR News Topics:
Let's talk about the Nintendo Direct (Online Service, Smash Reveal, Ports, etc.)
HEY! Suggest Niantic a Pokestop and maybe it'll make it into the game?
Dr. DisRespect's home is shot at while he's streaming
Trailer Trash:
Nickelodeon Kart Racers – Gameplay Trailer
Frozen Synapse 2 – Open World Tactics Trailer
The Bard's Tale IV: Barrow's Deep – Launch Trailer
Old School Musical – Launch Trailer
Dead or Alive 6 – Release Date Trailer
Sekiro: Shadows Die Twice – TGS 2018 Trailer
Samurai Spirits – Teaser Trailer
Luigi's Mansion 3 – Announce Trailer
Animal Crossing for Nintendo Switch – Announcment Trailer
Super Smash Bros. Ultimate – Isabelle Reveal Trailer
Podcast: Play in new window | Download (Duration: 1:49:11 — 50.0MB)