Podcasts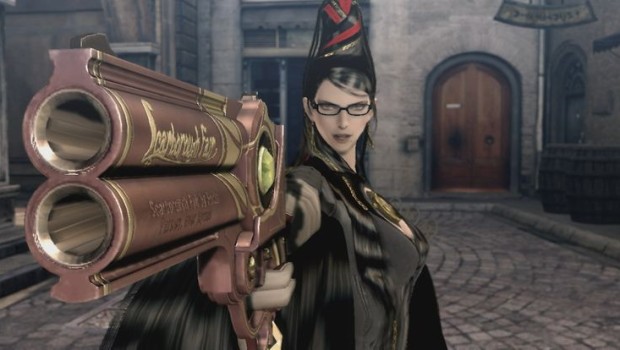 Published on April 20th, 2016 | by Matt
Episode 98: As the Americans Say…
By over indulging in podcast hosting Ethan has given himself the sickness, so it's up to Matt and Ricardo to hold down the fort now. We talk world building in Dark Souls 3 and Hyper Light Drifter, bullet hell (literally) rogue lights with Enter the Gungeon, and pure anime madness with Bayonetta. We discuss the news of firings and lawsuits and neo Playstations. Finally we get to the shortest trailer trash segment ever!
Games We Played
Matt: Enter the Gungeon, Hyper Light Drifter
Ricardo: Dark Souls 3, Bayonetta
The NEWS!!!
Ken Levine writing interactive Twilight Zone
Former Rockerstar North president sues them, Rockstart sues back!
Trailer Trash
The Banner Saga 2
Podcast: Play in new window | Download (Duration: 1:29:03 — 81.5MB)