Podcasts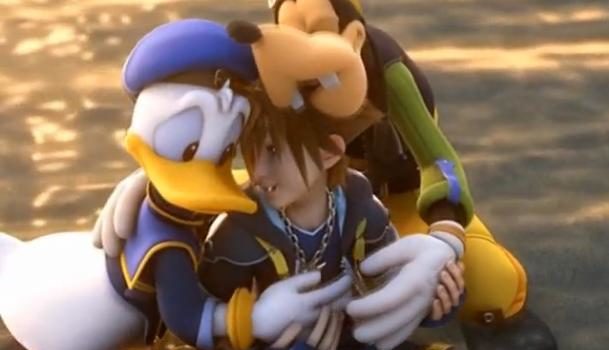 Published on January 21st, 2018 | by Matt
Episode 182 : We're All Anime Now
Games we played:
Matt: Nothin' (Except more Persona)
Ethan: Wolfenstein: The New Order, Kingdom Hearts HD Final ReMIX 1.8 and 2.8
Ricardo: Dissidia Final Fantasy NT, Arena of Valor
The NEWS HOUR News Topics:
Nintendo's newest insane thing they're trying is Nintendo Labo.
Nintendo also saying MAYBE Netflix will eventually come to Switch so… there's also that.
Fortnite's success might mean a continued slow decline for Paragon.
Eurogamer reports that Microsoft is working on a new Fable game.
Quantic Dreams hit with workplace harassment allegations.
Trailer trash:
TT Isle of Man – Ride on the Edge – Official "THE Rush" Trailer
Memories of Mars – Official "Welcome to the Red Planet" Trailer
Defender's Quest: Valley of the Forgotten DX – Announce Trailer
Underworld Ascendant – PAX South Trailer
Final Fantasy XV: Royal Edition – Announcement Trailer
Yakuza 6: The Song of Life – Minigames Trailer
Nintendo Labo – First Look Trailer
MechaStorm – Heroes of the Storm
Detective Pikachu Official Trailer (2018)
Podcast: Play in new window | Download (Duration: 1:39:59 — 45.8MB)