Podcasts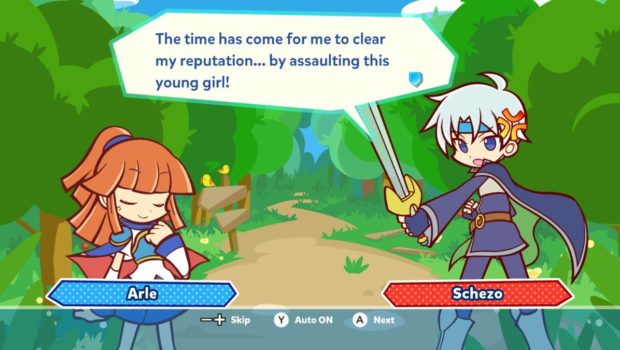 Published on May 6th, 2017 | by Matt
Episode 149: We've got a lot going on right Now
Another late podcast this week, we apologize! Matt is Switching it up, Ethan took a vacation to murder island, and Ricardo Marvels at all the copyright claims he's been getting on YouTube.
Games we played:
Matt: Puyo Puyo Tetris, Mario Kart 8 Deluxe, Tumbleseed
Ethan: PLAYERUNKNOWN'S BATTLEGROUNDS, Mario Kart 8 Deluxe
Ricardo: Guardians of the Galaxy (Episode 1), Marvel Heroes Omega (Closed Beta)
The NEWS HOUR News Topics:
Reggie comments and offers clarity on the NES Classic being discontinued
Mario Kart 8 Deluxe is now the fastest-selling game in the franchise
Kojima tries to explain a bit about Death Stranding and it's weird
First of that Breath of the Wild DLC announced, GET YO TINGLE SUIT ON
Valve Writer, Chet Faliszek, has left the company
Youtubers are on fire. COD WW2 channels are losing advertising.
Trailer trash:
Darksiders 3 – Official Reveal Trailer
Paladins: Champions of the Realm – Cinematic Trailer
Utawarerumono Mask of Deception – Enter the World of Utawarerumono Mask of Deception trailer
Strafe – Official Launch Trailer
Super Rude Bear Resurrection – Official Gameplay Trailer
The Caligula Effect – Official Launch Trailer
Code Vein – Bloodlust (Announcement Trailer)
Sailaway – The Sailing Simulator
Podcast: Play in new window | Download (Duration: 1:48:33 — 87.0MB)