Podcasts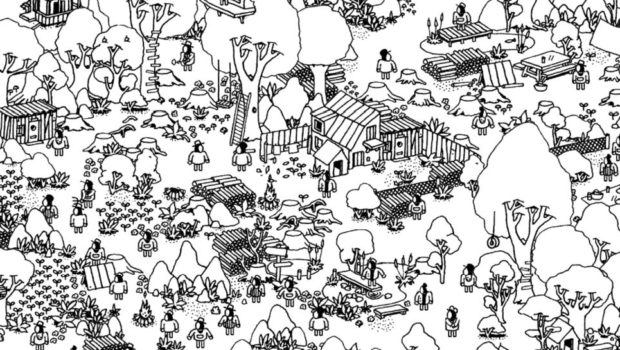 Published on February 22nd, 2017 | by Matt
Episode 139: There Will Be Bloodborne
The Pixel Podcast gets brutal this week as Matt, Ethan, and Ricardo bathe in the blood of their enemies! Ricardo has been slaying every Viking, Knight, or Samurai that gets in his way, Ethan has been killing werewolves and injecting their blood into his leg, and Matt makes cute anime creatures battle one another for sport! That plus some of our final Switch news before it comes out, the rise and fall of YouTube sensation PewDiePie, and refreshingly good trailer trash!
Games we played:
Matt: Pokemon Moon, Dandy Dungeon
Ethan: Bloodborne
Ricardo: For Honor
Beer: Eye of the Hawk Imperial Ale – Mendocino Brewing; Trader Joe's Peach Ice Tea
The NEWS HOUR News Topics:
Nintendo may have actually done something right for once as your eShop purchases look like they'll be tied to account, not system…
Except apparently you're gonna need substantial external memory if you want to download anything on your Switch.
Sony is discontinuing Playstation NOW support for PS3 (naturally) and PSVita (ruh-roh) among other devices
Erik Wolpaw, writer for Portal and Left 4 Dead, has left Valve
PewDiePie series dropped from YouTube, G2A still loves him, blames the media
Trailer trash:
Warhammer 40K: Dawn of War 3 – Prophecy of War Trailer
Typoman – Xbox One Launch Trailer
Vertical Drop Heroes HD – Launch Trailer
Mutant Football League – GORE Trailer
Mothergunship – Announcement Teaser Trailer
Where Cards Fall – Release and Platform Trailer
Oἶκοςpiel Book I Release Trailer OFFICIAL
Podcast: Play in new window | Download ()