Podcasts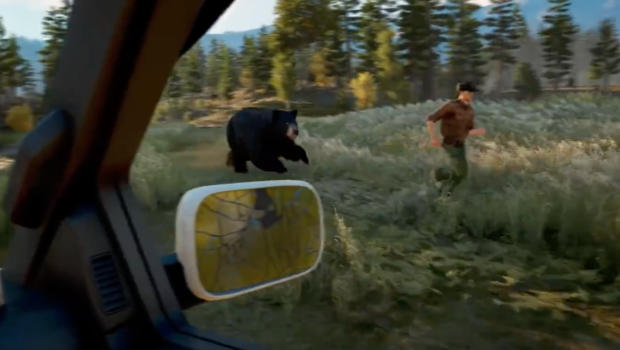 Published on May 30th, 2017 | by Matt
Episode 153: Show me your Tamagatchi
The whole gang is back to talk about all the video games we've been playing, and it's a lot! Matt's been on a journey, Ethan has found multiple games that will kill him repeatedly, and Ricardo's been playing a children's adult's card game! That plus Monster Hunter double crosses Nintendo, Blizzard is making phone games, and we talk about that there new Far Cry that done got announced. Plus we all time travel to 2014.
Games we played:
Matt: Overwatch, Old Man's Journey, Dead Cells, PLAYER UNKNOWN'S Battlegrounds
Ethan: Dead Cells, Injustice 2, PLAYER UNKNOWN'S Battlegrounds
Ricardo: Injustice 2, Gwent: The Witcher Card Game
The NEWS HOUR News Topics:
MONSTER HUNTER ON SWITCH: the announcement driving largest rise in Nintendo stock in 8 years
Unsurprisingly, Nintendo gearing up for a big manufacturing push for Switch
Blizzard hiring for potential mobile project? What could it be?
Update: Hitman is NOT DEAD. Searching for "new steward" to lead the franchise
Trailer trash:
Deliriant – Official Launch Trailer
Quarantine – Official Launch Trailer
Neighborhorde – Official Release Trailer
Monster Hunter XX Switch Trailer
Far Cry 5 – Announcement Trailer
Podcast: Play in new window | Download (Duration: 1:49:54 — 88.0MB)