Podcasts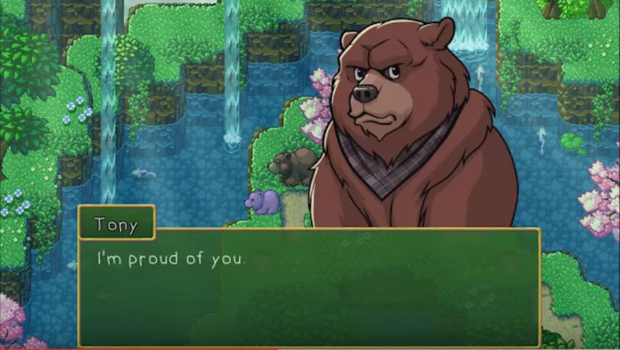 Published on May 17th, 2017 | by Matt
Episode 151: IO, You…
Matt, Ethan and Ricardo are joined by Laurentius once again as he tells us what he's been up to in Mass Effect Andromeda! Matt is on his third run through Nier Automata, Ethan talks about heartburn, Ricardo advertises heartburn remedies, and Laurent forms a SQUAD. That, plus the news that no Remedy will save Alan Wake, ZeniMax is on a lawsuit roll, and the sad news of IO Interactive's sale from SquareEnix.
Games we played:
Matt: Nier: Automata
Ethan: Breath of the Wild
Ricardo: Overwatch, Marvel Puzzle Quest
Laurentius: Mass Effect: Andromeda, Squad v. Alpha 1.9
The NEWS HOUR News Topics:
The ZeniMax vs. John Carmack scandal thickens as ZeniMax goes after Samsung's Gear VR
FEEL BAD; Square Enix drops Hitman developer, IO Interactive…
FEEL GOOD; PlayerUnknown's Battlegrounds raises nearly a quarter million dollars for Gamers Outreach
There might be a Legend of Zelda title coming to phones
I Am A Sleep; the day Alan Wake died
Phantom Dust remastered is free?
Trailer trash:
Official Injustice 2 Gameplay Launch Trailer
Call of Duty Black Ops 3 Zombies Timeline Trailer
A Walk in the Dark Official Announcement Trailer
Ad Infinitum Official Reveal Trailer
Podcast: Play in new window | Download (Duration: 1:38:43 — 79.1MB)