Podcasts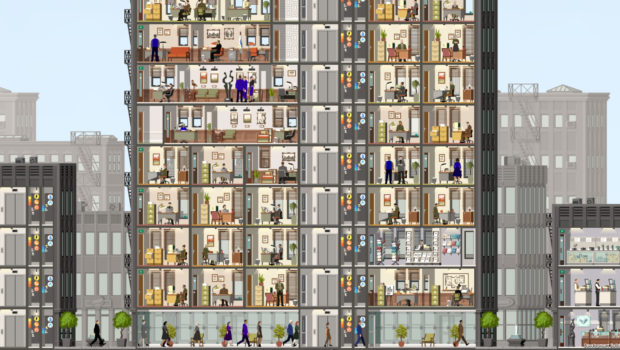 Published on February 8th, 2017 | by Ethan
Episode 137: Satisfying Simulations
Matt is out of the great state of Southern California, but that doesn't stop him from hosting the Pixel Podcast. The gang gathers around to talk about satisfying simulations, great customer service, awful free to play games and the Killers!
Games we played:
Matt: A Fire Emblem
Ethan: Project Highrise, Dark Souls, Fire Emblem Heroes
Ricardo: Oops forgot to play new games
The NEWS HOUR News Topics:
WOW Tokens can now be used in other Blizzard games such as Overwatch and Hearthstone…
Separation of church (consoles) and state (PC's) in Overwatch!
Death Stranding will NOT be a horror game, and Kojima doesn't wanna make those kinds of games anymore…
Psychonauts 2 still has no release date, but it DOES have a publisher,
Carmack attack; following Oculus verdict, John Carmack makes a statement
It's the circle of life, or actually the circle of used games Gamestop is pressuring employees into selling
Trailer trash:
Rock Band VR Release Date Trailer
PlayerUnknown's Battlegrounds Closed Beta Teaser
The Elder Scrolls Online: Morrowind TV Spot
Sniper Ghost Warrior 3 Beta Trailer
FlatOut 4 Total Insanity Reveal Trailer
Podcast: Play in new window | Download (Duration: 1:52:24 — 154.4MB)